Fastbreak News
Report: Richard Hamilton Will be Next Piston to Get Number Retired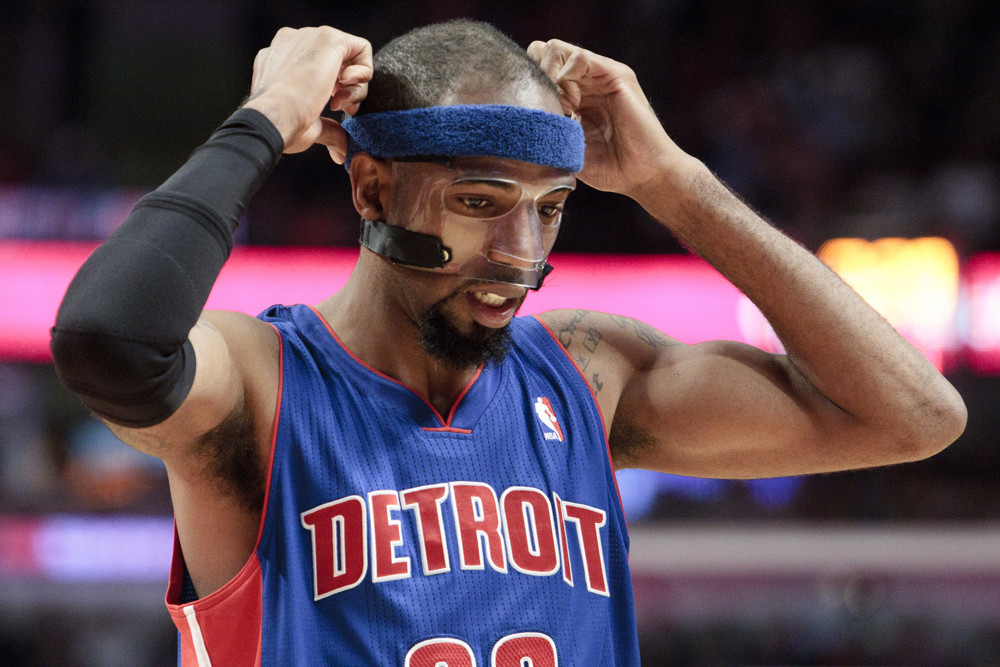 Ben Wallace had his No. 3 jersey retired by the Detroit Pistons in January, and Chauncey Billups had his No. 1 go up in the rafters earlier this week. Now it looks like Richard Hamilton's No. 32 will join those two uniforms, according to Vince Ellis and Jeff Seidel of the Detroit Free Press.
Hamilton spent nine seasons in Detroit after three years with the Washington Wizards to start his career. The Pistons acquired Hamilton before the 2002-03 season in a deal that sent Jerry Stackhouse to the nation's capital, and that season began Detroit's dominant run in the Eastern Conference.
The Pistons went to the Eastern Conference Finals in 2003, won an NBA title in 2004, lost in the NBA Finals in 2005 and went to the Eastern Conference Finals from 2006-08. Hamilton was an All-Star in those latter three years.
After that 2008 conference finals appearance, things went downhill for Hamilton in Detroit. He dealt with injuries and also feuded with head coach John Kuester, leading to his contract getting bought out. After nine years in Detroit, the veteran finished with averages of 18.4 points, 3.8 assists and 3.4 rebounds while shooting 45.5 percent from the field. He scored nearly 21 points per game with the Pistons in the postseason.
Hamilton finished his NBA career with the Chicago Bulls. He spent two years in Chicago before being waived via the stretch provision, and this is actually the final season in which his small cap hit counts on the Bulls' cap sheet.